According to Gartner's latest report and forecast on public cloud spending, we should expect a worldwide growth of about 20 percent in 2023. By the end of next year, cloud will be a 600 billion dollar market, up from roughly 400 billion just a year ago.
As the research organisation rightly quotes, migration to the cloud is certainly not stopping in view of the current IT modernization initiatives in all kinds of organizations, to minimize risk and optimize costs. The inflationary situation throughout Europe even underlines the cloud's advantages agility, elasticity and scalability, as opposed to traditional, legacy IT environments.
As a result, the IT service provision is transforming, be it on the hosting and application side or simply to consume services. Cloud allows IT to be more efficient, cost-effective, and to provide faster services to their clients.
It's 2023: we can start piloting new services
In the financial services industry in particular, cloud services accelerate compliance, reporting, and also innovation. The process of piloting a new platform or testing a new feature can be time-consuming, but platform-as-a-service providers enable businesses to try new things very quickly in a continuously evolving market. Faster innovation reduces the go-to-market times and increases your agility in answering client needs.
With the growth as predicted by Gartner in mind, we can probably say that many organizations will soon have embraced digital a strategic building block for their future. That's good news. We can now finally begin to build new services, explore new horizons and pilot new things.
Quantum for cloud on steroids
Furthermore, different IT models are currently being deployed for more accurate forecasts. This will multiply the current impact of cloud. Futurists believe quantum computing will redefine technology models any time soon. It has already completely transformed the way developers code applications. Quantum computers will analyze tons of data in split seconds and trigger reactions simultaneously.
For example, it will be able to forecast extremely complex weather situations that can affect airlines and advise on appropriate solutions. End of 2022, a Brussels Airlines flight got stuck in a storm and needed to make an emergency landing on the Canary Islands. Because of damage to one of the wings it was allowed just one more flight – back to Brussels. It resulted in a customer service drama, that quantum computing could've avoided.
Vertical and horizontal mobility to mitigate risk
We're obviously not there yet, but the quantic evolution will accelerate exponentially in the coming years. For our current business and IT models though, cloud is already very much mature. Some have a cloud-native approach, many are still testing the waters. Most of our customers apply a multiple cloud provider approach as a way to mitigate risk. I encourage hybrid set-ups very much, also because you probably better run your mission-critical applications in a private cloud. And if you have your data stored on legacy environments still, bear in mind that they don't integrate easily with cloud-native apps. Also, you always want to able to shift your infrastructure from one provider to another or retrieve your data.
For all these reasons, a horizontal and vertical cloud mobility is crucial and you should choose your cloud provider and integrator accordingly. To wait or not to wait is not the right question if you can have portability. More important though, and it's independent of your choice: if business expectations aren't understood, no cloud will enable them.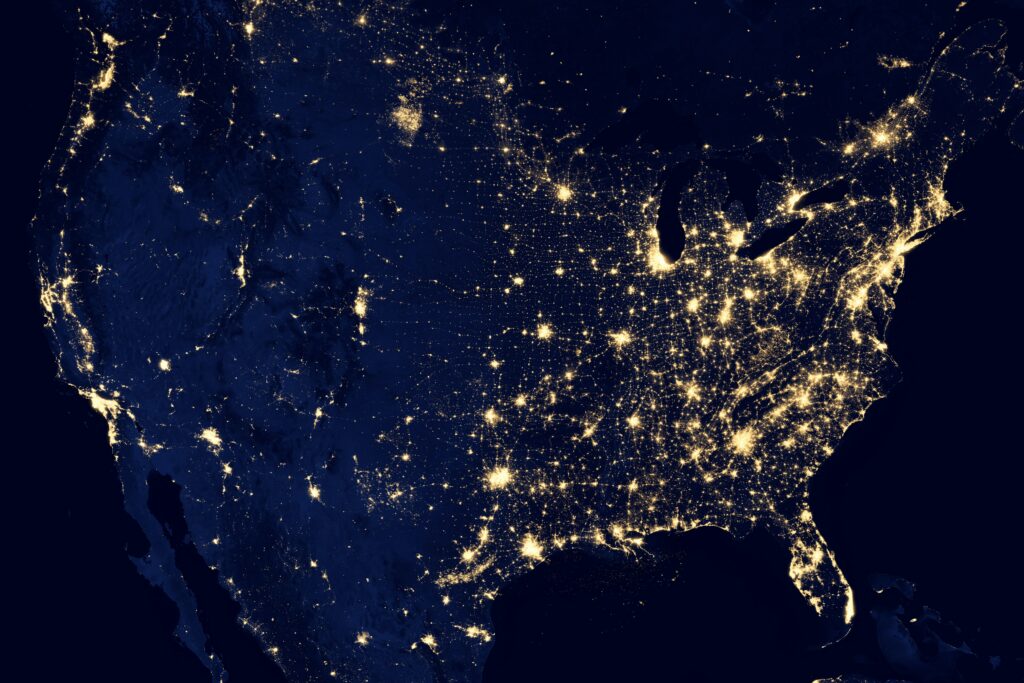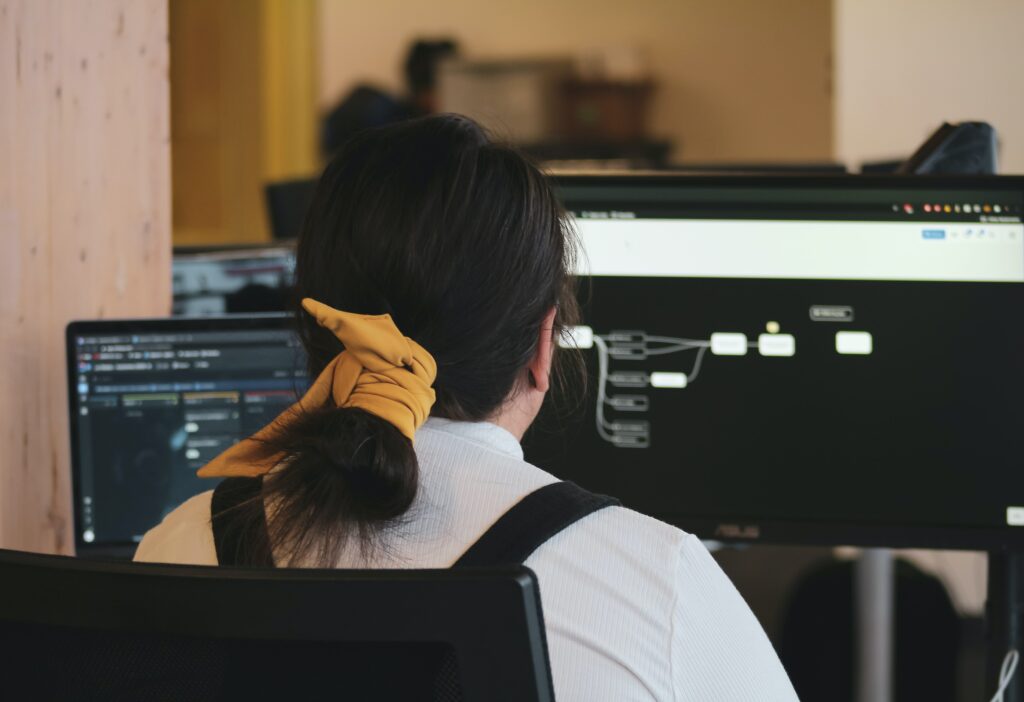 ---