Telco operator Orange is continuously improving its online customer zone, e-shop and the mobile application that allows customers to view their data consumption, invoices and loyalty programme. Arnaud Schyns, Digital Domain Manager, is responsible for the managing and developing these key customer solutions, and securing technical continuity within his department – just one of the reasons why he turned to DigiTribe a year ago.
DigiTribe did the impossible. An unbelievable responsiveness that allowed us to start the collaboration on time

Arnaud Schyns
"Unfortunately, we were faced with the very sudden departure of our Solution Architect, a key person in our team. And finding such a profile at short notice is not easy in our field, but we wanted a quick starter to be able to hand over the knowledge and ongoing activities. DigiTribe did the impossible. They proposed three candidates within three days. An unbelievable responsiveness that allowed us to start the collaboration on time, and complete a transition within a week. In a normal recruitment process, we would have had to wait six weeks and not had a handover," says Arnaud Schyns.
According to Schyns, DigiTribe has taken on a central role within Digital Orange. The first task was to represent the department on the board of architects that manages the Enterprise Architecture. A technical relay is essential to ensure the digital solutions are correctly integrated into the company's architecture. DigiTribe also acted as the department's relay to the Domain Architecture team to gauge the impact of digital projects on other departments. Finally, the DigiTribe consultant was also the technical guide for the development teams.
Schyns: "I really appreciated DigiTribe's structured way of working and their priority management and delivery. They were able to ramp up very quickly, retrieve the information they needed, and develop competences to identify development projects and provide technical information to our internal teams. To do this, you have to ask more than one question, and you have to be an easy talker – which again is a rare quality in IT. With DigiTribe, we have been able to maintain technical continuity in our digital transformation and our daily development tasks. In addition, we planned a six-week transition period as part of our collaboration, so that we didn't have to rush through it a second time. Thanks to them, we are ready to embrace the future."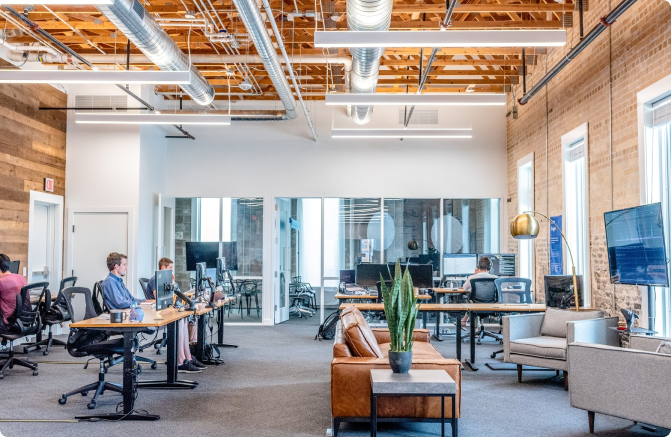 ---