30 November - The Hoxton : Tribe Connect on GenAI for consultants
Slowly but surely, organizations have started to integrate AI and NLP in their processes. How can we as consultants make smart use of the technology? In this end-of-year Tribe Connect, we gather our community to share thoughts on this potentially important evolution of our profession.
Join us to connect and discover the impact of GenAI on our work and life as consultants.
Keynote speaker Stéphane Eyskens will give more insights into Dall-E 3, Copilot for Microsoft 365 or even a techy GitHub environment.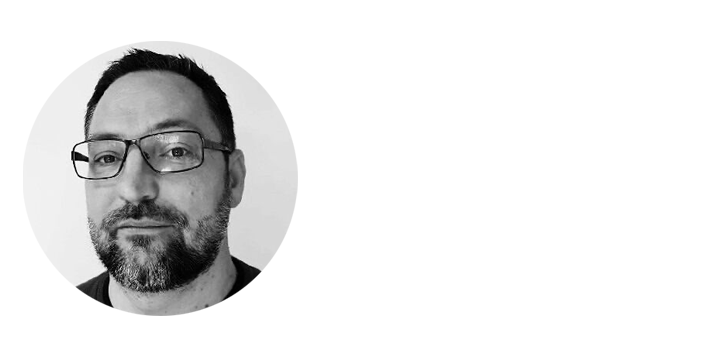 Venue & Programme
• Date: 30 November 2023
• Venue: The Hoxton
• Address: Sq. Victoria Régina 1, 1210 Brussels
• Doors: as from 6PM
• Keynote: as from 7PM
• Walking dinner: as from 8PM